Are you trying to figure out how to convert your event to virtual?
SW can help you with our virtual platform.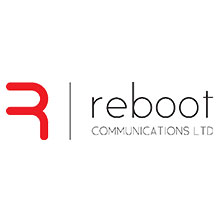 As Covid has accelerated the move to digital platforms our partnership with SW has allowed us to pivot and develop our "Digital First" virtual platform. SW has develop an integrated virtual platform including an immersive graphic landing page, a software platform for user engagement and networking, and made for TV streaming video services to deliver a unique experience for our customers.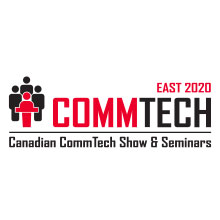 SW provided us with an outstanding platform for our virtual events in 2020, with excellent support which, in turn, was pleasing to our users.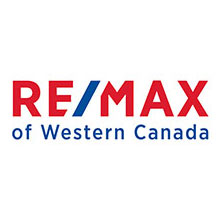 SW Event Technology helped us to seamlessly pivot to virtual events by offering a 'one stop shop' guiding us through event registration, pre-event production and the live studio experience.  Our attendees rated this as one of the best virtual events they had attended.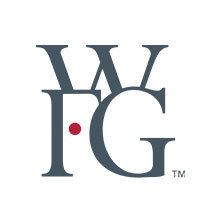 I've been using SW for 20+ years all over North America and they have always over-delivered! When they introduced me to the new Hybrid platform I was a bit skeptical. Now, after embracing the platform, I can't imagine even running an event without it!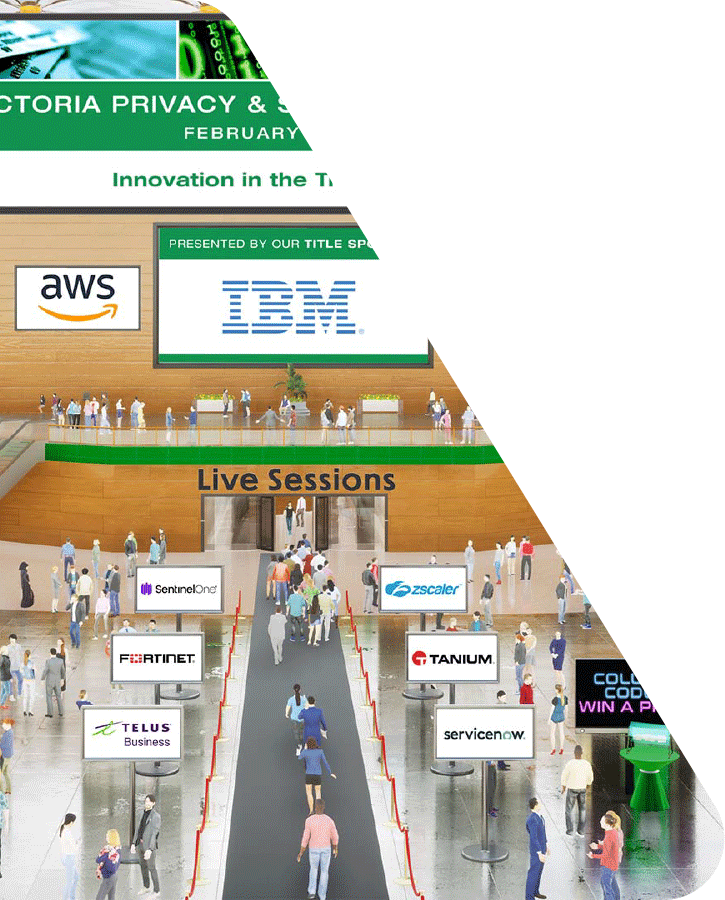 Your event will stand out with an optional customized lobby and exhibit hall, adding value for your sponsors and exhibitors.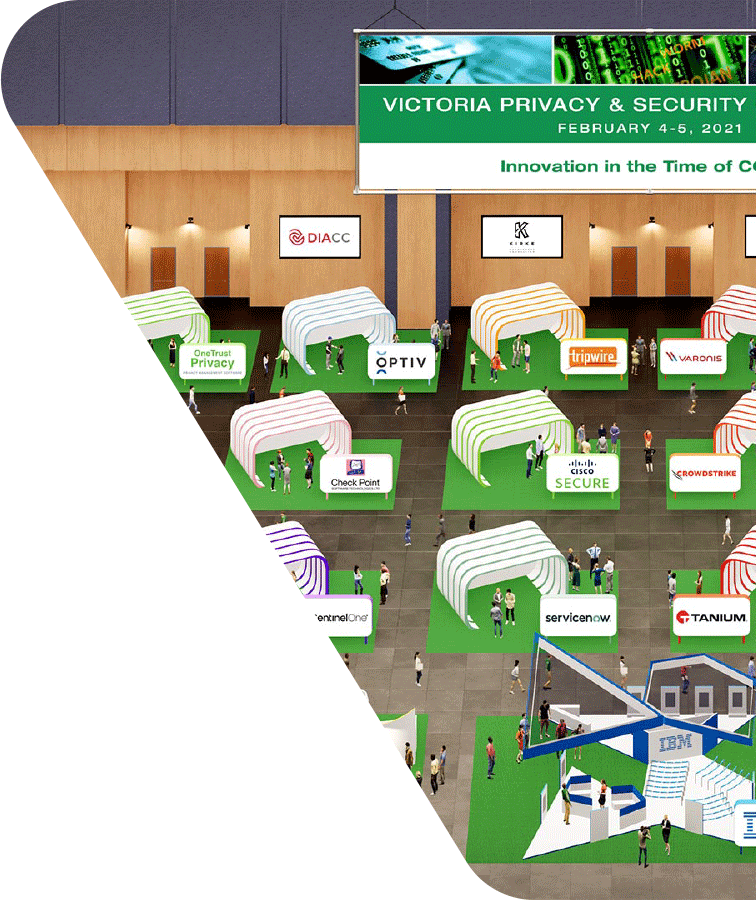 SW has multiple live-production video studios for pre-recorded and live segments. We also have a network of video production experts that can bring the studio to you – professionally filmed green screen presentations can be captured branded with a custom background and graphics.
When studio recording isn't possible we also offer remote recording, your presenters can produce their presentation and panel discussions by video-calling into our studio while we produce their video presentation with TV quality graphics & transitions.
Book a Demo
Looking to convert your event to virtual? Contact us using the form below to book a demo or by calling 1-800-909-7928.
A trusted platform utilized by the worlds largest enterprises