As a leading company in audio visual services in Canada, SW Event Technology brings your dream events, big and small, to life.
Founded in 1989 by Cal McCarthy and Grant Mackney, SW solved a need for event hosts and planners by offering industry leading audio visual services. With the acquisition of Showtime Event & Display in 1991, SW became a one-stop shop for outstanding and cutting-edge event technology services.
Today, the SW Event Technology team provides expert event services across Canada to thousands of events. This experienced team can provide a variety of services including delivering large projection screens with Powerpoint integration for large corporate conferences, setting up massive sound systems for world-class concerts, executing live camera and replay to capture the action at sporting events and impressing trade show attendees with huge LED screens. There are just a few of the event services that SW Event Technology can provide.
With extensive knowledge of what it takes to deliver the highest quality of audio visual, event technology services and customer service, you can count on SW Event Technology to make your event a huge success.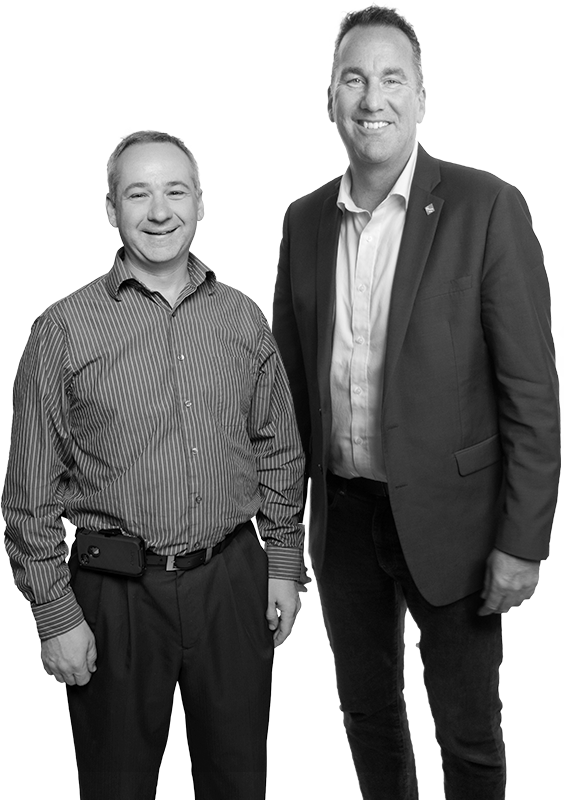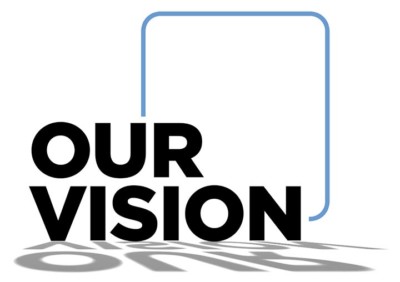 SW Event Technology's vision is to handle your event's audio visual and presentation needs from start to finish, so that you can focus on connecting and engaging with your audience. We pride ourselves on offering the best in audio visual services and technology, as well as the exceptional staff that can bring your vision to life.
At the end of the day, it's not about the lights or the audio; it's about all of the details coming together to effectively deliver your message to your audience.
At SW Event Technology, we know that the fine details can make or break an event, be it a small meeting or a massive conference. We strive to flawlessly execute each of those fine details so that you and your guests can be fully immersed in the event. We are proud to do what we do best so that you can do what you do best, without worrying about the details.