Expand your event audience with an online presence
Hybrid event solutions by SW allow the best of both worlds – physical events with online participation

Hybrid Possibilities:
Health Directive Compliant

Venue-to-Venue Communication

Professional Video Studio

Pre-Produced Presentations
Remote viewing breakout rooms
Reduce physical interactions by breaking up large groups into multiple remote rooms with spaced out seating.  Speakers can deliver their presentations to multiple venues simultaneously to viewing screens in each room.  Presentations can be filmed from the SW studio, offering your viewers a high quality and high production value experience as if they were at a large convention hall.
SW Hybrid Events can accommodate your existing communications solutions from most popular providers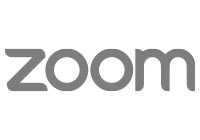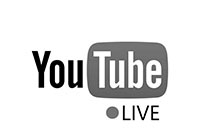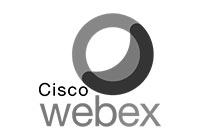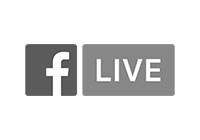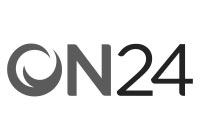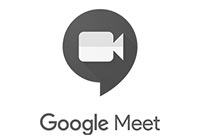 Why go hybrid?
Better Reach:
With restrictions on gathering sizes not everyone in your target market will be able to attend your events.  By making your event also available online, you'll remove these barriers and reach more people with your content.
Improved ROI:
Just because someone is unable to attend your in-person gathering doesn't mean they expect to pay $0 for the content you've prepared. You can sell virtual access to your conferences with SW's Virtual Event Platform, boosting event ROI along the way. You can also use keynote and session recordings as promotional pieces in the future, which has the potential to significantly lower your marketing costs.
Valuable Data:
It's much easier to track event engagement through virtual conferences through detailed analytics. This information can then be used to improve event details in the future.
Request a Consultation
Not sure where to start? Contact us using the form below or by calling 1-800-909-7928 and we'll do our best to answer your questions.
CALL SW TODAY ABOUT YOUR NEXT HYBRID EVENT
1-800-909-7928