One Platform: Powerful Virtual Events
The SW Virtual Event solution is hosted inside of our all-in-one platform suited for any event format.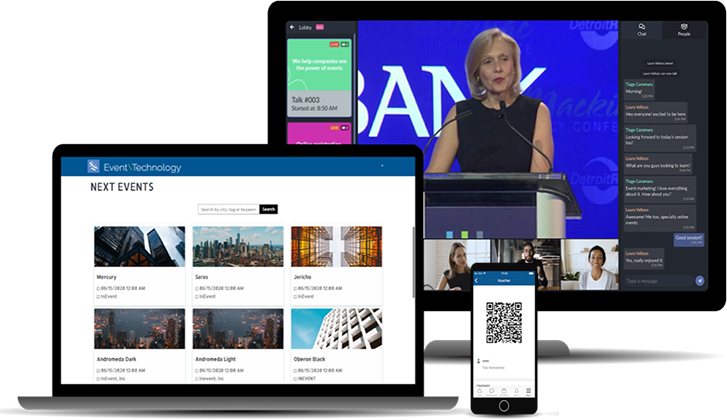 Features Include:
Private On-on-One Meetings
Virtual Lobby for dynamic online events
Extra features for an engaging online experience
The SW Virtual Event Platform can integrate with your existing communications solutions from most popular providers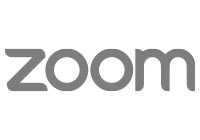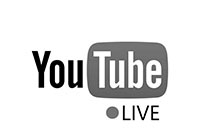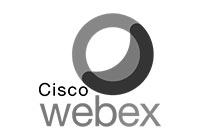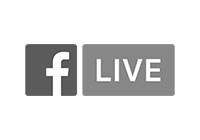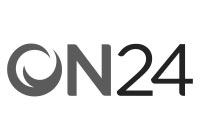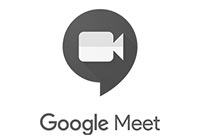 Networking made easy on your smartphone
Access content in a secure environment, network using chat messages, book meetings and also connect on social networks. Moving your event online has never been easier.
Book meetings easily
Send meeting requests to face to face intros.
Send chat messages 1-1
Browse using tags, roles and companies to engage valuable relationships.
Join Q&A and polling to share knowledge
Engage with your peers on sessions designed to boost engagement.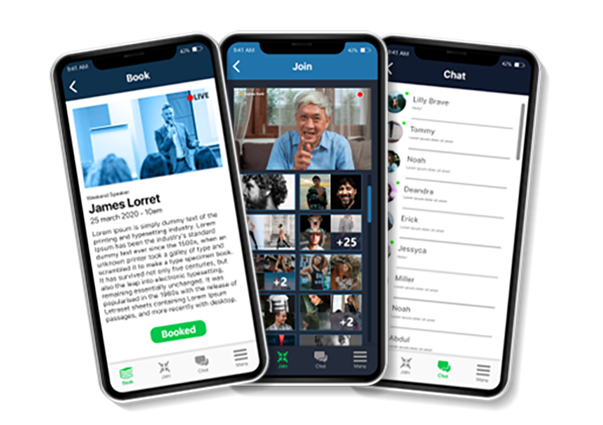 A trusted platform utilized by the worlds largest enterprises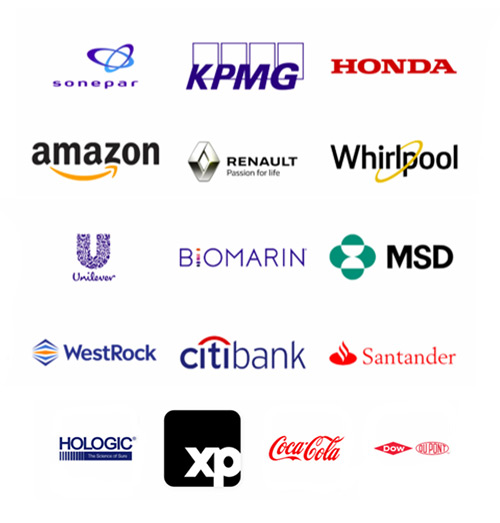 Request a Consultation
Not sure where to start? Contact us using the form below or by calling 1-800-909-7928 and we'll do our best to answer your questions.
CALL SW TODAY ABOUT YOUR NEXT VIRTUAL EVENT
1-800-909-7928